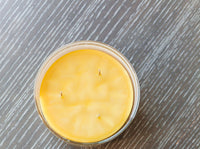 Made Only From Natural Ingredients
Our candles are made using 100% natural ingredients starting with our organic hemp wick and beeswax. This results in a stronger, brighter and hypo-allergenic burn which purifies and scents the air while emitting a more radiant light to any given space.
Hand Poured
A truly tailored candle made using only the finest quality ingredients for a soothing and revitalising experience.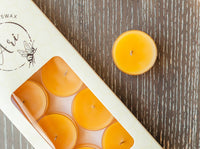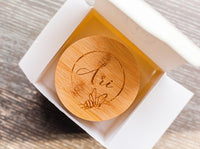 Paraffins. Synthetics, And Other Chemicals? We Say No.
We say NO to Synthetic Fragrances, Paraffin, Dyes, Parabens, Phthalates and Petrochemicals.